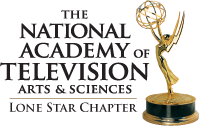 2017 Lone Star Emmy Award Winner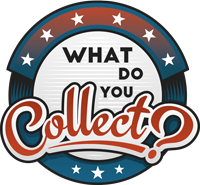 "What Do You Collect?" - We are traveling all over Texas in search of the greatest sports memorabilia collections around. From that one cherished piece, to the collection with too much memorabilia to count. We are capturing the stories behind the sports memorabilia collections, and the collectors themselves. Join us as we meet some amazing people and hear some incredible stories, and of course, ask the question..."What Do You Collect?
Our new web series isn't only looking for the best sports memorabilia collections and prized possessions throughout Texas, but also the stories behind those items, and even stories that surround the hobby. If your story is worth telling, drop us a line. If we like it, we will bring our show to you. Our production team will come out and capture your story. We hope to meet some amazing people and see some incredible things along our journey. So, if you have a story to tell, we want to tell it.
Check out our creative media and video production team at www.RackrsMedia.com and www.MediaBarProductions.com.